A new, beautiful and generous world awaits
the wise and the good ones
Virtual Global Republic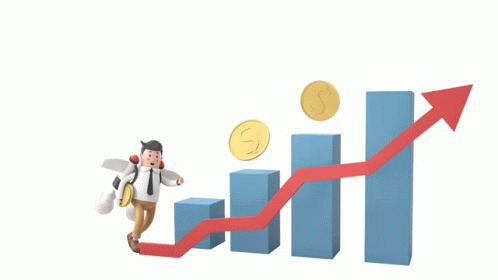 Are you an entrepreneur?
Business person?
Professional?
Service provider?
​
​
​
​
​
​
Establish a business here, in
You get a page space in this site for free
For a year. No strings attached.
Two conditions:
1. You have to offer a benefit or an advantage
to the Vilionairs, citizens of VilionA.

2. Accept at least 10% of the price/payment
in Vilions - the legal tender of VilionA.
​
Wish to participate?
call 972-50-4494490